About us
MVM VET PROS is a national business development organization that is focused on assisting experienced mechanics in becoming self-employed as Professional Mobile Automotive Service Technicians.
The MVM VET PROS program offers a partnership that supports veterans in their civilian life by helping them transition into business ownership as mobile mechanics operating their own service trucks.
We are headquartered in Atlanta, GA but our footprint reaches our military veterans across the nation.
Our senior management team brings over five decades of business management, marketing and operational experience to the table. Our leadership skills are all tailored to help mechanics who partner with us become successful business owners.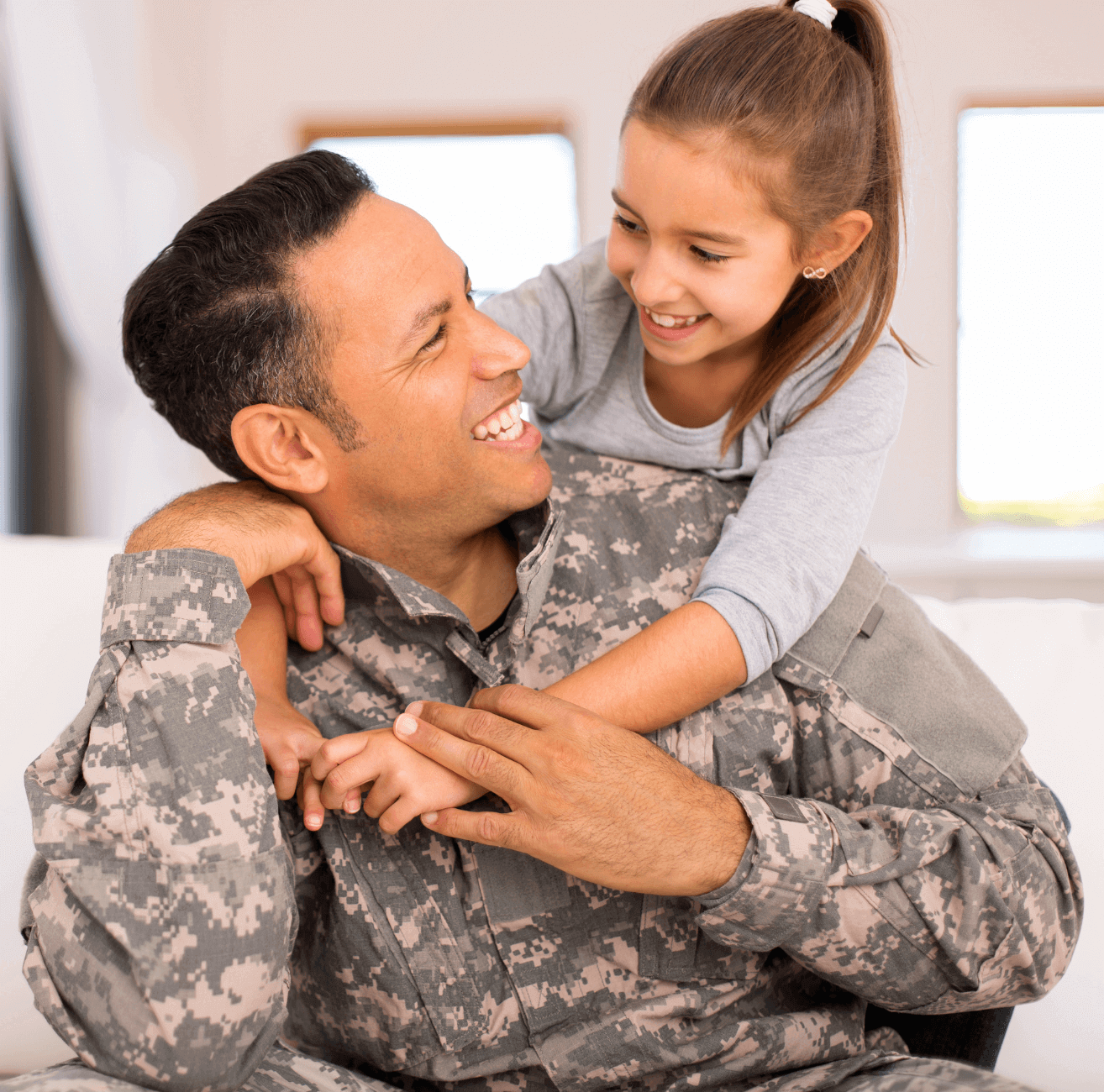 Mission
Our Mission is to serve those who so faithfully served our country by providing them with an opportunity to become Professional Mobile Automotive Service Technicians and be in business for themselves.
Vision
MVM VET PROS will help hundreds of Veterans become business owners and find a new and fulfilling career in their civilian life as Professional Automotive Service Technicians with our exclusive VET Partner Program.
Values
There is no higher honor than to serve your country and we believe it is a privilege for us to be in a position to help those who have done so much and made so many sacrifices for our nation.