Service Equipment
Our package includes a SVU (Service Vehicle Unit) which is a fully loaded cargo van, upfitted with a compressor, oil fill and waste tanks, reels, hoses, pumps, car jacks, jack stands, shelving and all the equipment you need. This van also comes wrapped with our dynamic graphics package and your company name and contact information.
VET SVU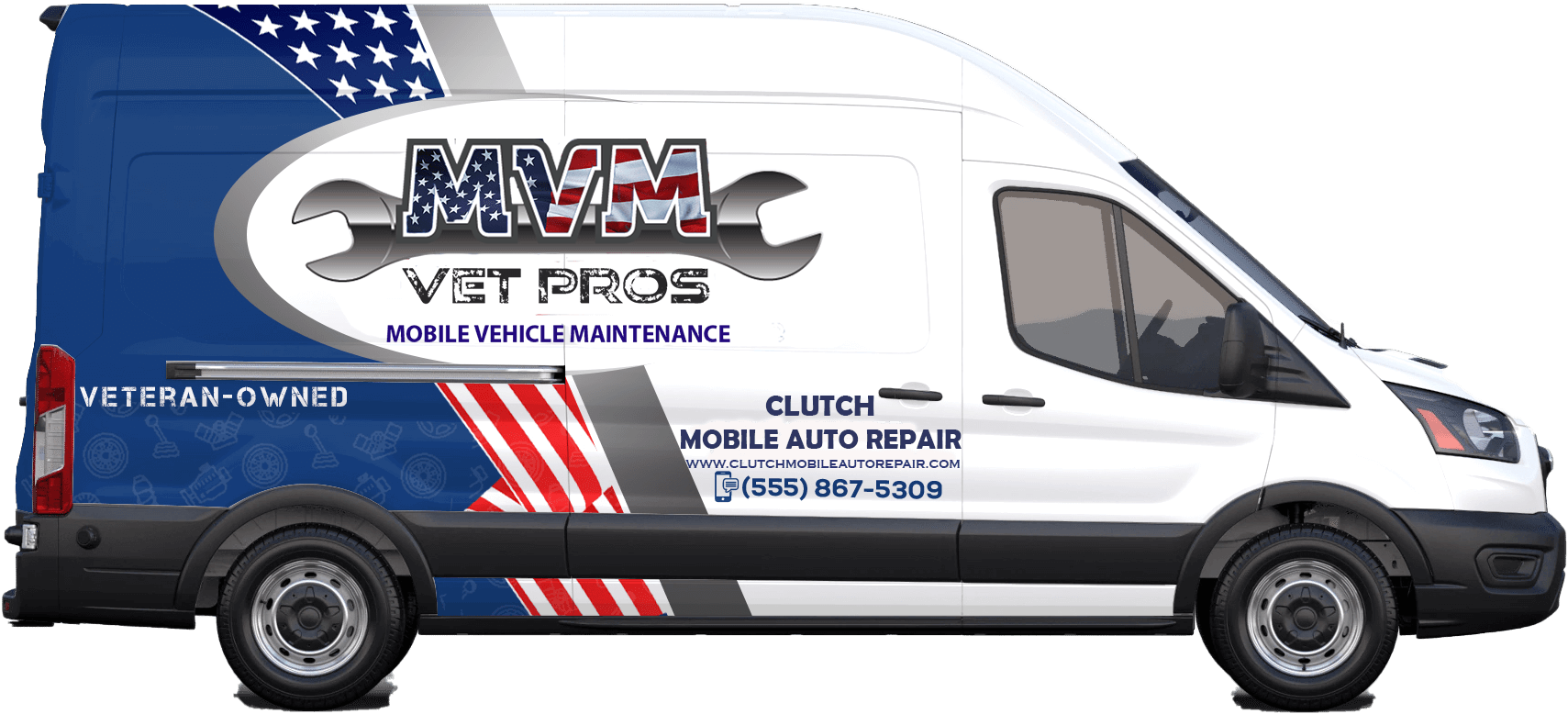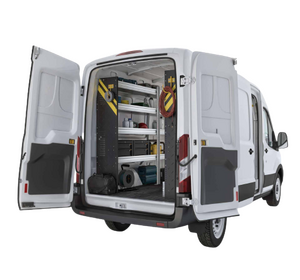 Shelving
High quality commercial grade shelving that you can customize.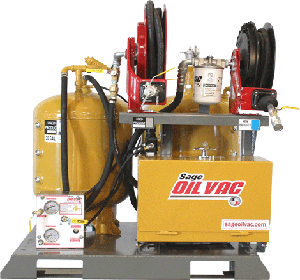 Lube Skid
Compact and efficient mounted 30 gallon fill oil and waste oil tanks.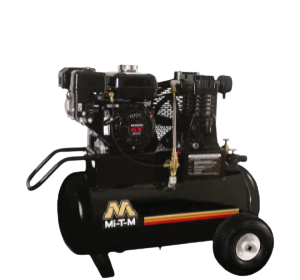 Compressor
High power industrial strength air compressor to run your pneumatic tool and fill tires.